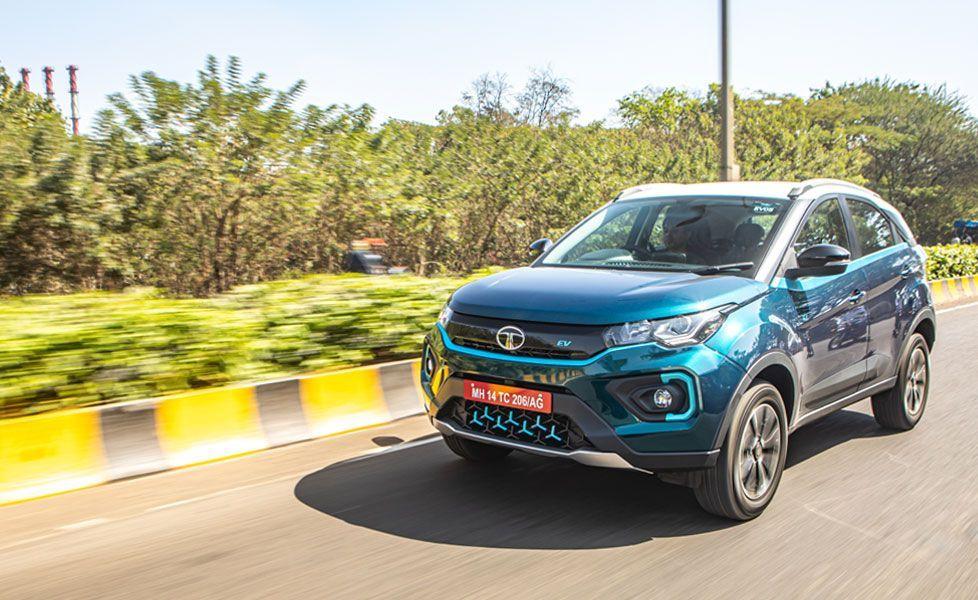 The costs of EVs are significantly decreasing, making electric cars more mainstream, and there are a host of benefits for owners to swap internal combustion-engined cars to EVs. These electric vehicles have a big impact on the environment and also help you save huge amounts of money on fuel, maintenance costs, and tax. If one had to do the math, an electric car would cost you a quarter or even lesser compared to conventional petrol or diesel car, if you take into account the cost-per-mile.

Cost of EVs
The kind of value an EV offers is absolutely satisfying, particularly over a long-term basis, for it proves to be a wise investment for customers in search of a cheaper, more frugal means of commuting. The cost of purchasing an EV - like petrol and diesel-engined cars - depends on the model, its manufacturer, and the equipment it comes with. In today's fast-growing EV market, there is a car that fits nearly every budget, with varied specifications.

Light on the pocket
The price of an EV may be similar or higher compared to that of an internal combustion car, but the cost of running an EV is drastically cheaper, specifically if one had to consider using it for its entire lifetime. In overseas markets, tax incentives are offered along with certain government grants and the lower cost of electricity and decreased maintenance requirements, the customers end up spending much lesser on an EV, compared to a conventional fuel car. A fully electric car is produced keeping in mind fuel efficiency, and three primary components power an EV: a motor, an onboard charger, and an inverter. In this way, there isn't much stress on the motor, with lesser wear and tear involved and fewer moving parts that may be prone to be damaged. Running and repair costs won't be much, and you won't have to make frequent trips to the service center.

Harmless to the environment
Cars that are fully electric cars in India produce zero tailpipe emissions, immediately making them cleaner, greener, and better for the environment. For example, a plug-in hybrid uses an electric motor, synced with a small battery, allowing for a range of 30 miles or more, running alongside a petrol or diesel engine. When driven in electric mode, plug-in hybrids emit zero emissions and the electric range is more than sufficient. Reduced emissions also result in lesser greenhouse gasses. With technology evolving, batteries are now environment friendly, while advances in hydrogen and more capable EV motors are being made.

Quicker and easy charging
A small, all-weather home-charging unit can prove to very efficient, quick, and simple. With the help of a 7kW home-charging port, you can charge your EV to full capacity in about 8-12 hours. Rapid chargers can help boost the process, charging the car close to 80% in less than an hour. However, the cost of electricity also has to be taken into account when you charge your car.

A better driving experience
The moment you make your switch to an EV, the first thing you notice is the silence from the motor, which can be very relaxing and a comfortable driving experience. There's a surge of torque the moment you floor the throttle, typical of an EV that produces instant torque. All of this also contributes towards making the car an easy means of mobility to deal with in the city. Balance and weight distribution are ensured in an EV because the batteries are placed on the floor of the car. This also translates to good driving dynamics, making pottering around in the city a seamless affair.
Also read about:
Guide to the PTA SIM Information System
Why you need to pass the Oracle 1z0 1062 20 Dumps 2021
SEO value How to make journalists work best for your website